Client
Dauphin Chamber of Commerce
Dauphin Chamber of Commerce
When the Dauphin & District Chamber of Commerce was looking to help boost in the Parkland region with their #strongertogether campaign, they needed some extra kick in their step to get to where they needed to be!
With the weight of the local business community on the chambers' shoulders during COVID-19, the Dauphin & District Chamber of Commerce needed to react quickly and turn around some major projects including a "shop local guide" website build and video content creation. But where could they go to pull off such a feat with a 30-day deadline???  Well, they put their money where their mouth was and shopped local at Grow Media Group!
Solution and Outcome
Developing a lifeline quickly for local business in a time of emergency is no easy feat. The Dauphin & District Chamber of Commerce had a matter of days to pull off programs that would help get the City of Dauphin business back on their feet quickly during the lockdown. With no time to spare Grow Media Group prioritized this special project and had the local connections and know-how to get shit done! Along with the chamber, Grow Media helped develop a strategy for a "shop local" guide to help promote local shopping when the doors were locked on most local businesses. Helping to promote new methods of local shopping via local delivery, online or curbside pick up. Along with this Grow backed it up with video content in form of commercials and a mini-doc to drive home the point that we are #strongertogether.
The results were an upswing in local alternative shopping and over 75 businesses being added to the shop local guide in the first 30 days of operation. With video support and backup from Grow Media, The Chamber of Commerce helped put the businesses of the parkland front and center and reminded Dauphinites to keep it cool and keep it local.
Client
Kelleher Ford Dauphin
Kelleher Ford Dauphin had a problem. They were getting behind the 8 ball in regard to keeping up with the marketing demands of their current industry standards on a local and national scale. That's where Grow Media Group came in and helped turned Kelleher Ford into one of the industry leaders in Tier 3 marketing and helped lead them to win the 2021 Consumer Satisfaction Award & 2021 Dealer of the Year Award from Dealer Rater. With a mindset to shift perspective and think outside the box, Grow Media's plan helped Kelleher Ford utilize new forms of marketing including 3rd party applications, digital ads, social media platforms, and custom content creation to lead to a big pay-off!
Solution and Outcome
The car business can be a long tough grind. Grow Media helped Kelleher Ford develop a pattern of success through a constantly evolving digital foundation that keeps them sharp for the present and future. Creating a clear and achievable plan with hands-on weekly management, Kelleher Ford entrusted Grow Media to take the wheel. With a balanced digital approach in form of scheduled and dynamic social media posts, story creation, weekly videography production, and a strong digital ads campaign utilizing the big tech platforms. Kelleher Ford quickly found themselves taking the checkered flag winning multiple awards and having one of their strongest years to date even during the pandemic.
Their digital foundation has been set up that not only creates success today but with Grow Media's ongoing local managed approach, Kelleher Ford is ahead of the competition for the future race.
Client
Northgate Trails Dauphin
When the senior advisors to Northgate Trails Dauphin reached out to us and asked for our help in better growing their message, develop traditional branding and utilizing new marketing channels such as video creation & social platforms to increase brand visibility, we were delighted for the opportunity. The result was a shift in the mindset of what the City of Dauphin and the surrounding area can be.
Solution and Outcome
Developing a brand was relatively new for the board of Northgate Trails Dauphin and they were looking for ways to improve their awareness and marketing strategies. Grow Media Group formed tactics and offered guidance in achieving business objectives across growth, influence, and monetization measures. The goal was to create a strategy that will start showing results in a very early stage, followed by a long-term action plan.
Our team created a very clear vision of the setup and marketing process and the result was a future-focused strategy that will keep growing and strengthening as Northgate Trails develops.
Details
Video Creation Strategy – Micro Cabins | Jim Crozier | Kathy Bellemare | Trailblazers
Branding Strategy – Northgate Additional Branding 
Social Media Channels – Facebook | Instagram
A few words from Northgate:
"Working with Grow Media Group was absolutely amazing. The work that they delivered helped us by giving us not only the tools but also the support that we needed to get the outcomes we wanted. Overall, I found the experience way above my expectations and would recommend Grow Media Group to any business that needs help increasing awareness and defining their business to their target market."


-Clayton Swanton / Northgate Trails

Other Clients We Work With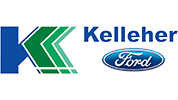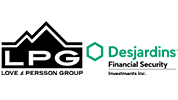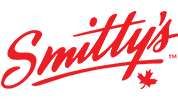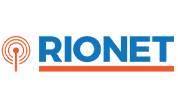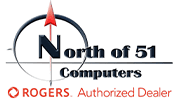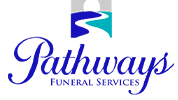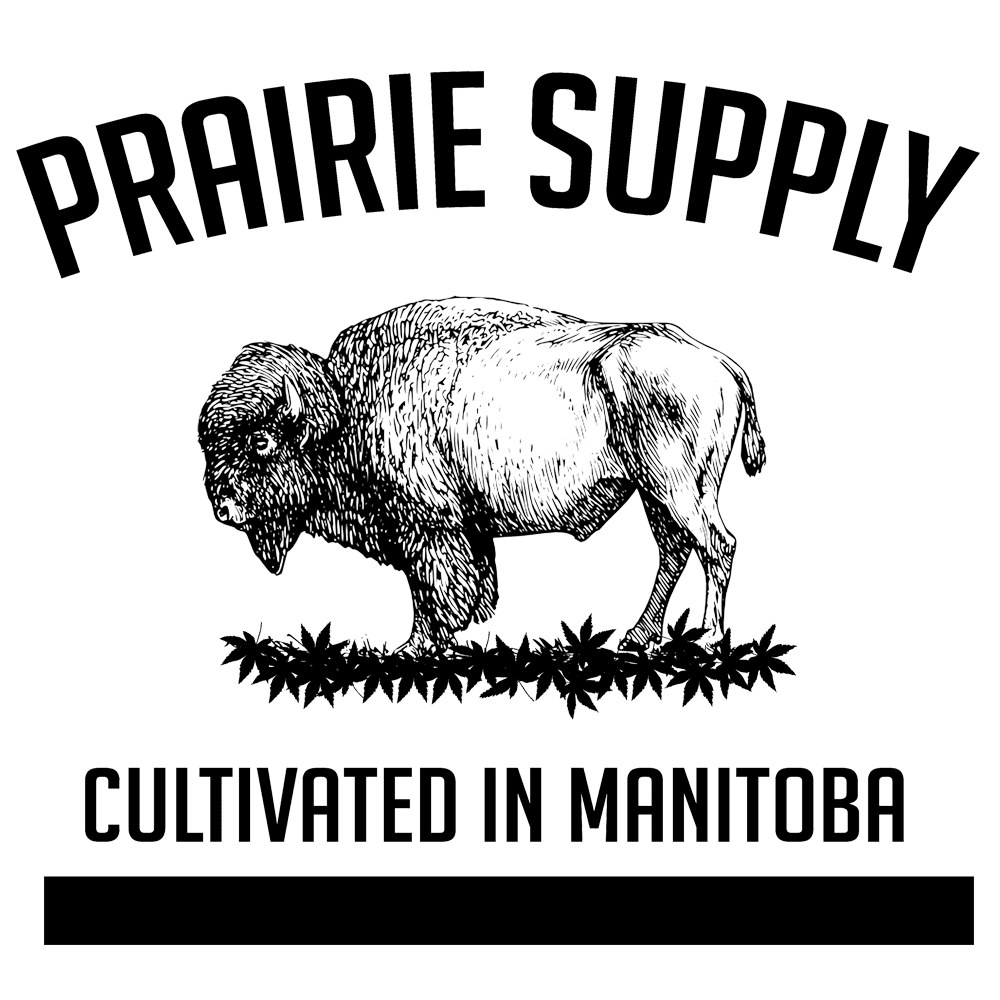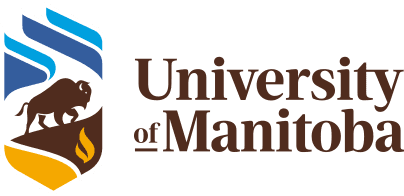 We'd love to hear from you