Who We Are
We are a full-service media group that specializes in strategy, design, marketing, and digital products. We create awesomeness.
Cultivating Connections.
Being technologically connected is more important today than ever. We find creative ways of using it to thrive, adapt, and inspire lives and businesses to grow to their full potential. Creating value for our customers and their audience is key to our shared success. Our motto is to embrace change and lead the charge for the next generation of idea makers, dreamers, and entrepreneurs to help make the world a better place.

The Only Constant Is Change.
Change fuels our process, challenges our strategy, and arrives all the same. We embrace change which strengthens our core.

Chew Bubble Gum And Kick Ass.
The team that stays the hungriest wins and we are starving for your problem! We're here to get shit done!…and we're all out of bubble gum.

Lead The Charge, No Retreat.
Tough conversations happen daily. The tougher they are, the more ahead you will be. Every second, minute, and hour goes into effective delivery that's made for the right reasons.

Blurred Lines.
We love what we do and come as we are, misfits at heart, professionals always. Fun is a key part of our success in and out of the office.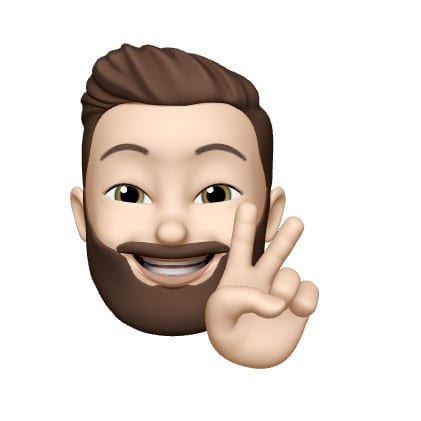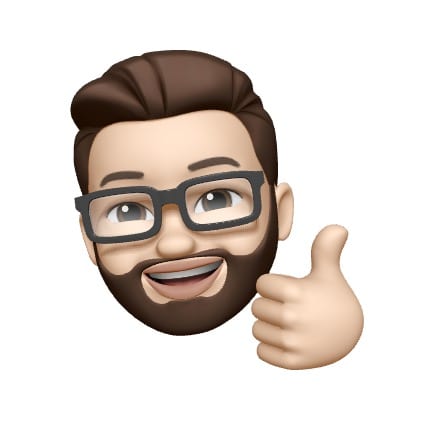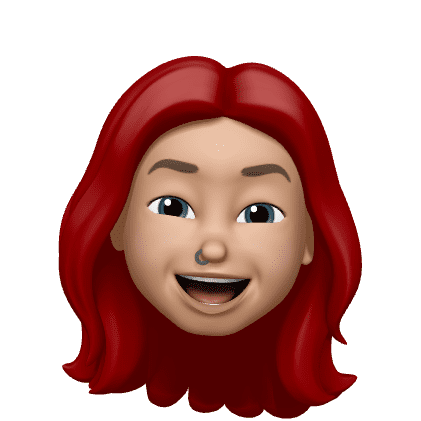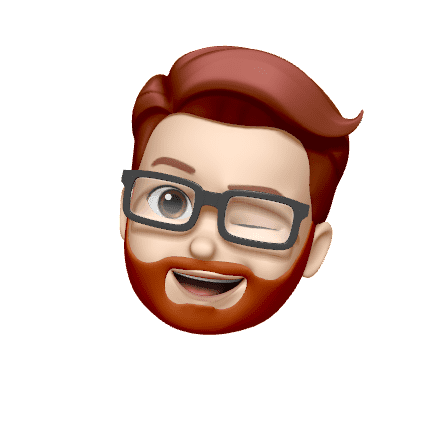 Full-scale excellence with a smile.
We'd love to hear from you